Apple Music is with a head on collision against Spotify in the music streaming sector with Amazon Prime Music close by in the third place. Now, the service is expanding into the retail sector which is a surprising move and might give Apple the winning edge against their competitors.
The newly titled Apple Music for Business is partnering with PlayNetwork and the company will help them reach major stores like Levi's and London's Harrods. The idea is to create specific playlists for each store so as to maintain that mood and entertain customers who visit these stores around the globe.
From a retailer store owner's and brand's perspective, it will simplify the big process of having to focus on their own radio or juggle between massive audio library that they have to manually maintain. Instead, Apple Music for Business will be licensed to these stores.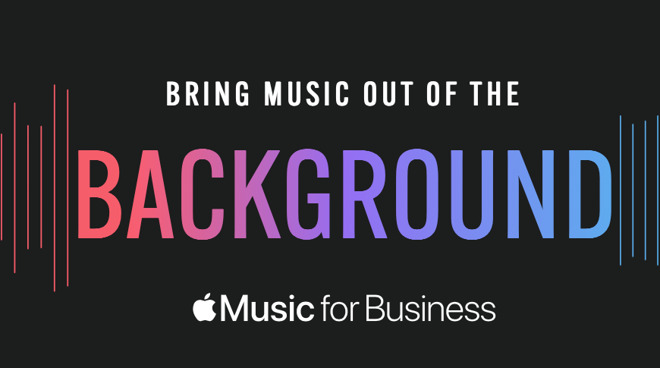 The bigger idea is to lease their playlists to restaurants, stores and anywhere there is a shop because when people walk in, music plays a huge role in determining the experience they get. Apple Music for Business according to the Wall Street Journal has managed to sign up at least 25 businesses so far and is expected to expand on a massive scale in the following months.
If you are a store owner, you should know that companies like Soundtrack your Brand charges around $35 per month for a store. Spotify does have a presence with this company and one of their suppliers but due to lack of business music streaming solutions, the industry loses over $2 billion in revenue which is what Apple Music for Business aims to solve by licensing the products they have.
With a New Year around the corner, Apple Music launched Replay '19 that is a customized playlist for users compiled from all the songs they listened to in 2019. You can add it to your playlist and it will be frequently updated to cope up with your taste.